Welcome to Club DC Audio!
At Dan Clark Audio we are proud to produce some of the best sounding, most comfortable headphones in the market, all hand-crafted in our San Diego factory. Over the years 8 years we've been in business we've been thrilled by the support from our community of enthusiasts and felt it was time to "pay it back." So to thank you for your support we are pleased to announce an exciting new loyalty program, Club DC Audio!
Dan Clark Audio has always been a community based company and we listen to our end users and take your feedback very seriously. So Club DC Audio was designed to be more than just discounts on future purchases, it's also a chance for you to increase your involvement in and awareness of our R&D directions!
---
Club DC Audio Member Benefits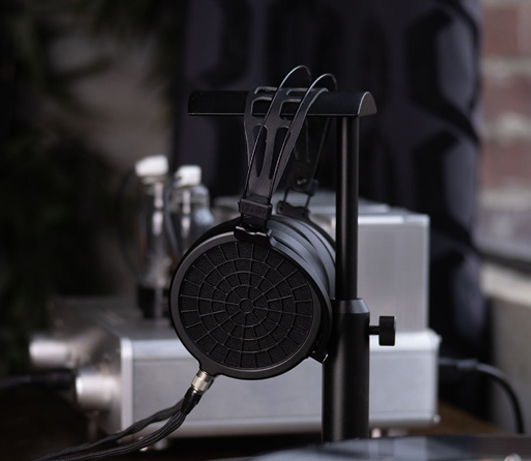 15% off all future headphone purchases through www.danclarkaudio.com or our authorized retailers
Club newsletter with Insider information on our ongoing Research and Development projects
Advance notice of all new product releases
The ability to buy new products before public release
Special deals on cable and accessories
---
Joining Club DC Audio is simple!
To become a member you must be the original purchaser of a Dan Clark Audio headphone through our store or an authorized retailer. Used headphone purchases are excluded from this offer.
If you have an account on danclarkaudio.com and purchased a headphone directly from us you are already registered!
If you purchased a Dan Clark Audio headphone through our store as a guest you'll just need your order number and you'll complete the registration here
If you purchased through an authorized reseller you'll need to find your receipt and click here
Once you have your login and registration is approved, your Club account will be activated and you will see your discounted pricing the next time you login and visit the store. You will also be included in all newsletters to come as well as special offers from time to time.
Terms and Conditions
Membership is lifelong and covers headphones purchased for personal and family use.
Membership becomes active 30 days after your first headphone purchase.
Membership allows one purchase of each model per customer.
Program terms and benefits are subject to change at the sole discretion of Dan Clark Audio.