ÆON RT sets a new standard in affordable headphone performance, comfort, and build quality. Based on our legendary ÆON Flow, which won dozens of awards, ÆON RT offers a fresh and livelier sound that retains ÆON's ultra-light all-metal headband and baffle. And it's still made right here in San Diego, California!
AWARDS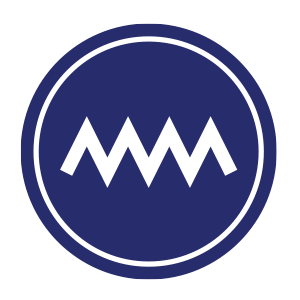 V-Planar Driver Processing
Improves Bass Response And Lowers Distortion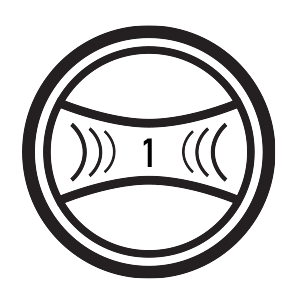 TrueFlow V1
Increases Resolution and Improves Dynamics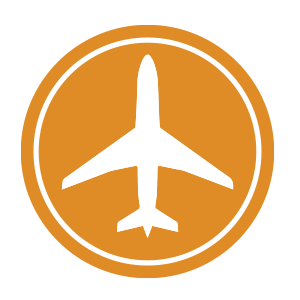 Travel friendly
Packs Small!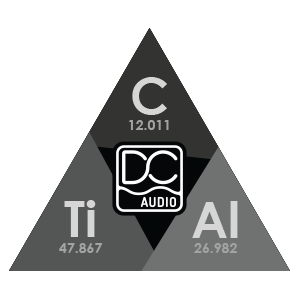 Titanium, Aluminum, & Carbon
Ultralight, Yet Ultra-Strong

LEGENDARY DESIGN, FRESH SOUND
ÆON RT (Re-Tuned) delivers a vibrant new take on our award-winning and critically acclaimed ÆON Flow. ÆON RT embodies everything you loved about the classic ÆON Flow - its tough, yet ultra-light, all-metal headband and baffle, and incredibly comfortable ergonomic design - but with a significant sonic upgrade. While ÆON RT Closed has had its bass presence boosted and its tone adjusted to be smoother and better-balanced (basically, a more playful vibe), ÆON RT Open lightens up the midrange and expands the soundstage for a more immersive experience.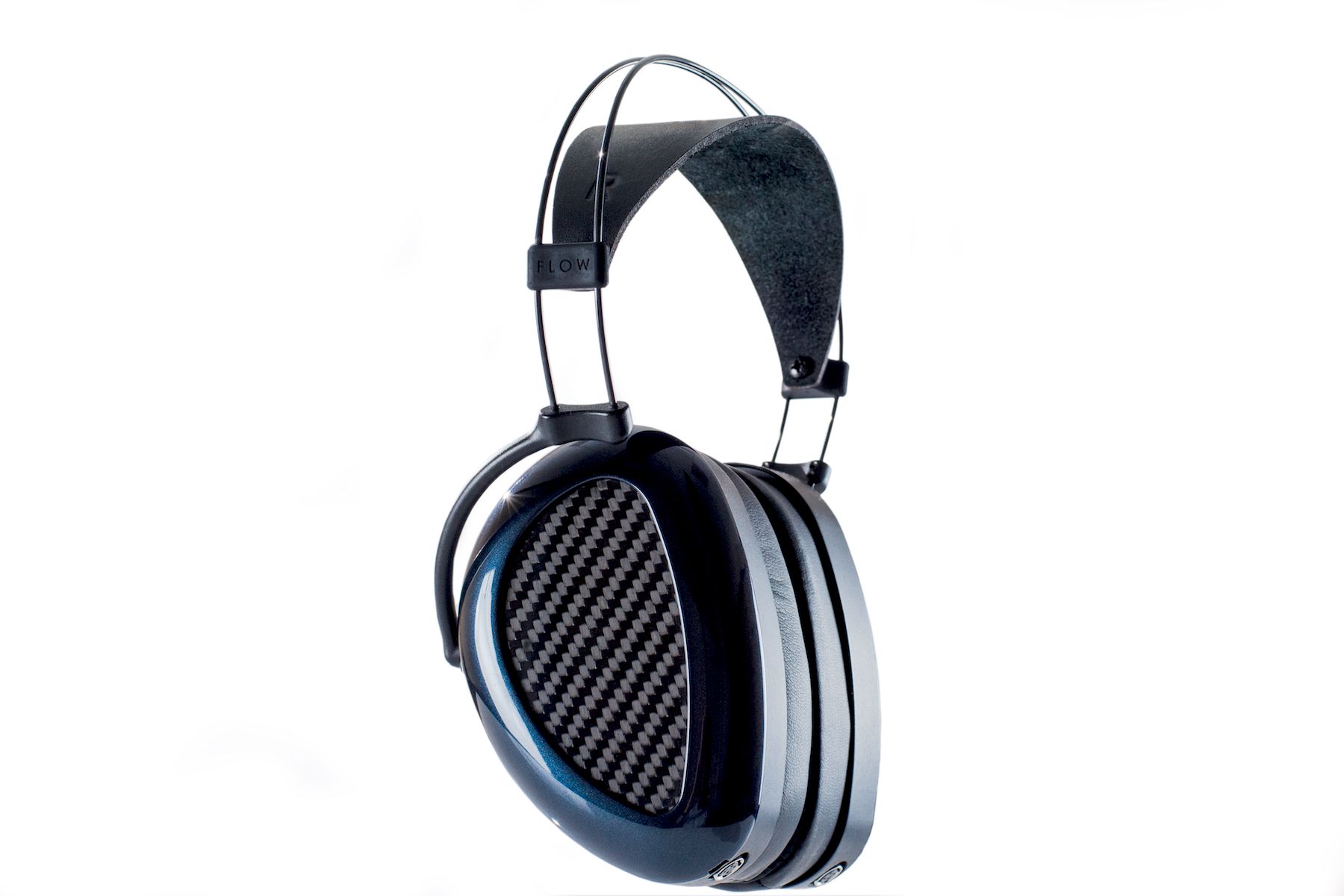 DESIGNED, BUILT (TO LAST), AND TESTED IN SAN DIEGO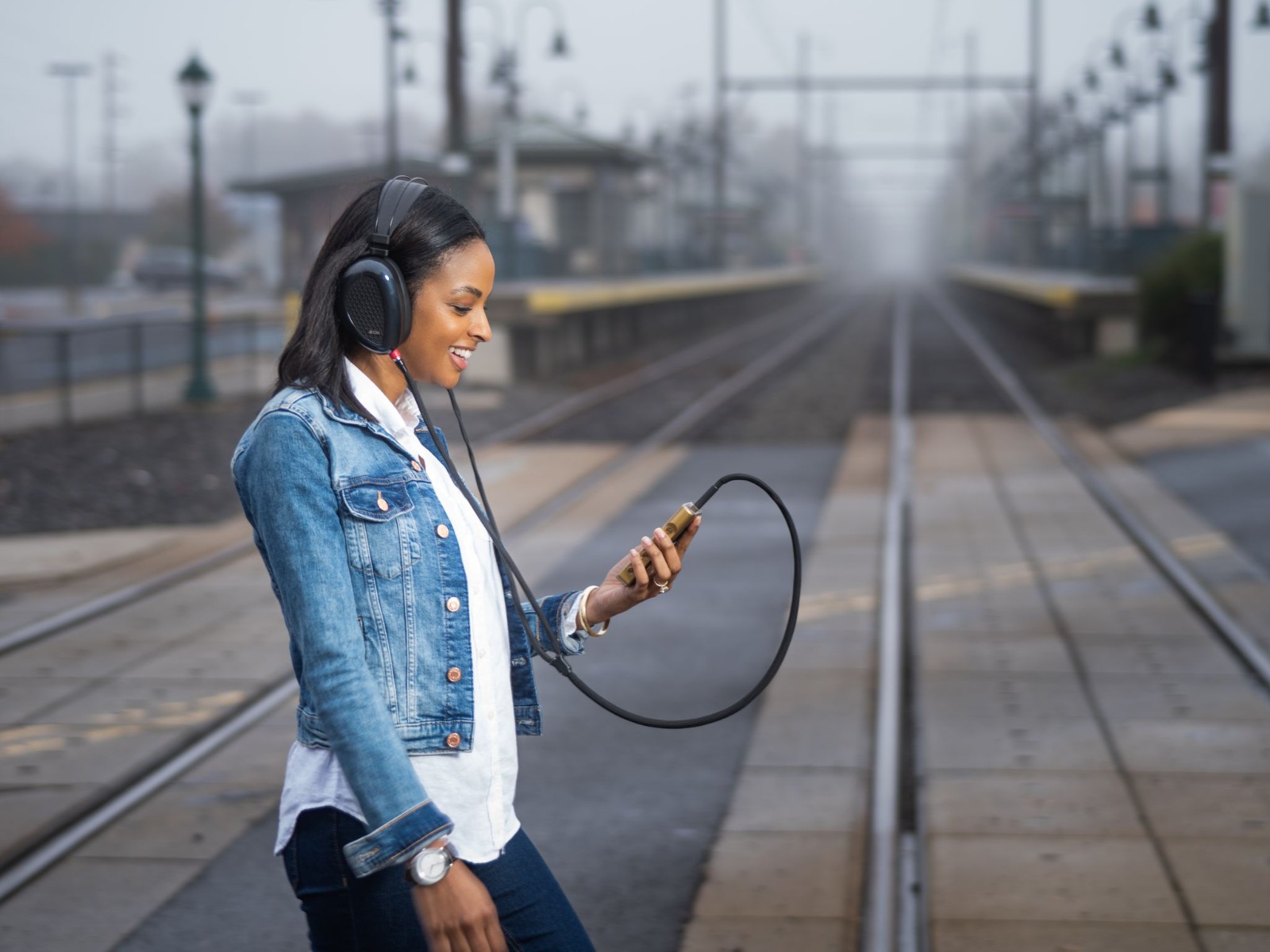 Most affordable headphones are made of plastic, but ÆON RT's headband and baffle are titanium and aluminum to create a perfect balance of weight, strength, reliability, and comfort. You can buy heavier, but you can't buy tougher.
FORM IS THE FUNCTION
All our ÆON headphones share a patented super-ergonomic design. Contoured similarly to the outline of an ear ÆON RT is unusually easy to fit and superbly comfortable to wear. By shaping the cup to follow the ear, we achieve that big-headphone sound in a form that can easily be packed for travel in the included case.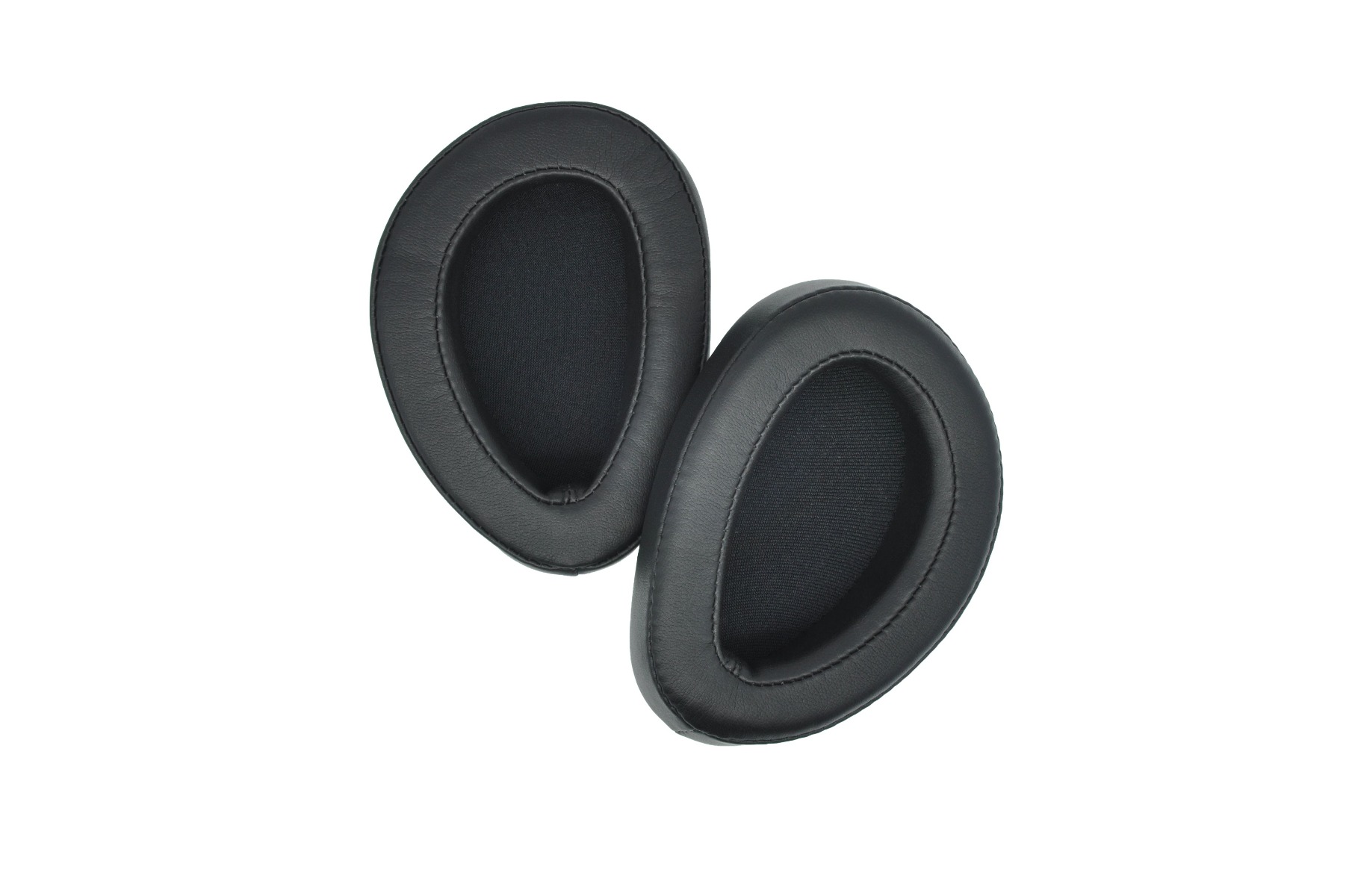 TECHNOLOGY TO THE LIMIT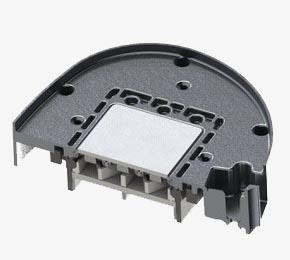 Every Dan Clark Audio planar magnetic headphone is powered by a 100% proprietary driver. No off the shelf parts stuck into a new enclosure here - our drivers are designed in-house, and feature:
New diaphragm that's 70% lighter for improved detail retrieval
Super efficient transducer that keeps weight down by reducing magnet size
Second-generation Trueflow technology that improves airflow through the motor for a major boost in detail retrieval 
Patented V-Planar driver processing that textures the driver surface for superior low frequency performance and improved diaphragm stability
WHICH ÆON IS FOR ME, ÆON 2 OR ÆON RT?
Don't be fooled: while it looks a lot like the ÆON RT, the ÆON 2 is a completely new and updated design. ÆON 2's brand new driver uses our second generation TrueFlow technology that takes detail retrieval, dynamics, bass extension, and soundstage to a whole new level - which is why the New York Times Wirecutter called ÆON 2 Closed the best-sounding closed headphone under $2,000. And did we mention that it packs down to half its size?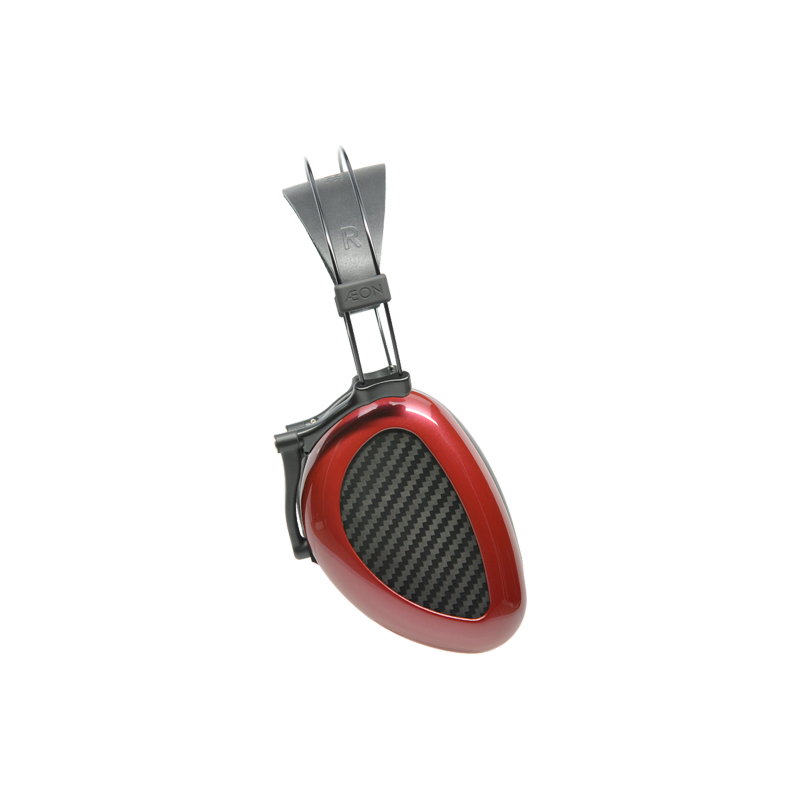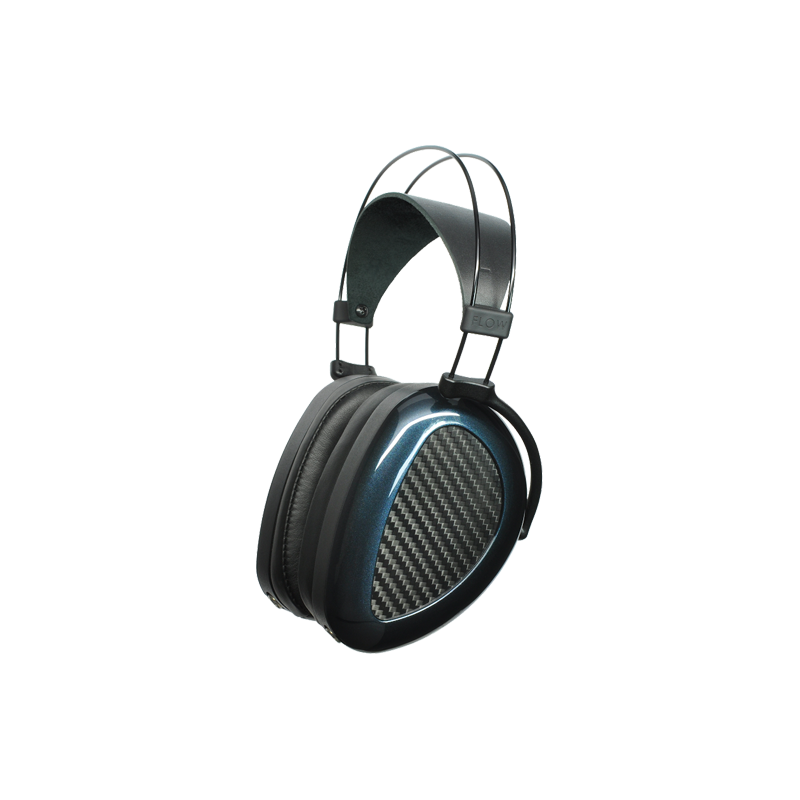 For the budget-conscious, ÆON RT (Re-Tuned) headphones update our award-winning ÆON Flow with bumped up bass and crisper highs than the original. The result: ÆON RT delivers a springier and more dynamic listening experience, prioritizing affordability, fun-factor, and (of course) amazing sound quality! It doesn't hurt that it's unbelievably comfortable, and still made in San Diego. It's not an ÆON 2, but it's the next best thing!
PERFORMANCE
Driver: 62mm x 34mm single-ended planar magnetic
Driver matching: +/-2dB to target curve, channel matched to 0.5dB weighted 30-8KHz
THD: less than 0.3% 20-20KHz, 0.1% 100-8KHz
Headband: Nickel-Titanium (Nitinol) memory metal
Baffle: Carbon Fiber
Earpads: Japanese Synthetic Protein Leather
Weight: 328gr
IN THE BOX
ÆON RT headphone
Carrying case
DUMMER Cable (or VIVO Cable Upgrade)
Manual
Tuning Kit
Cleaning Cloth
Press+Awards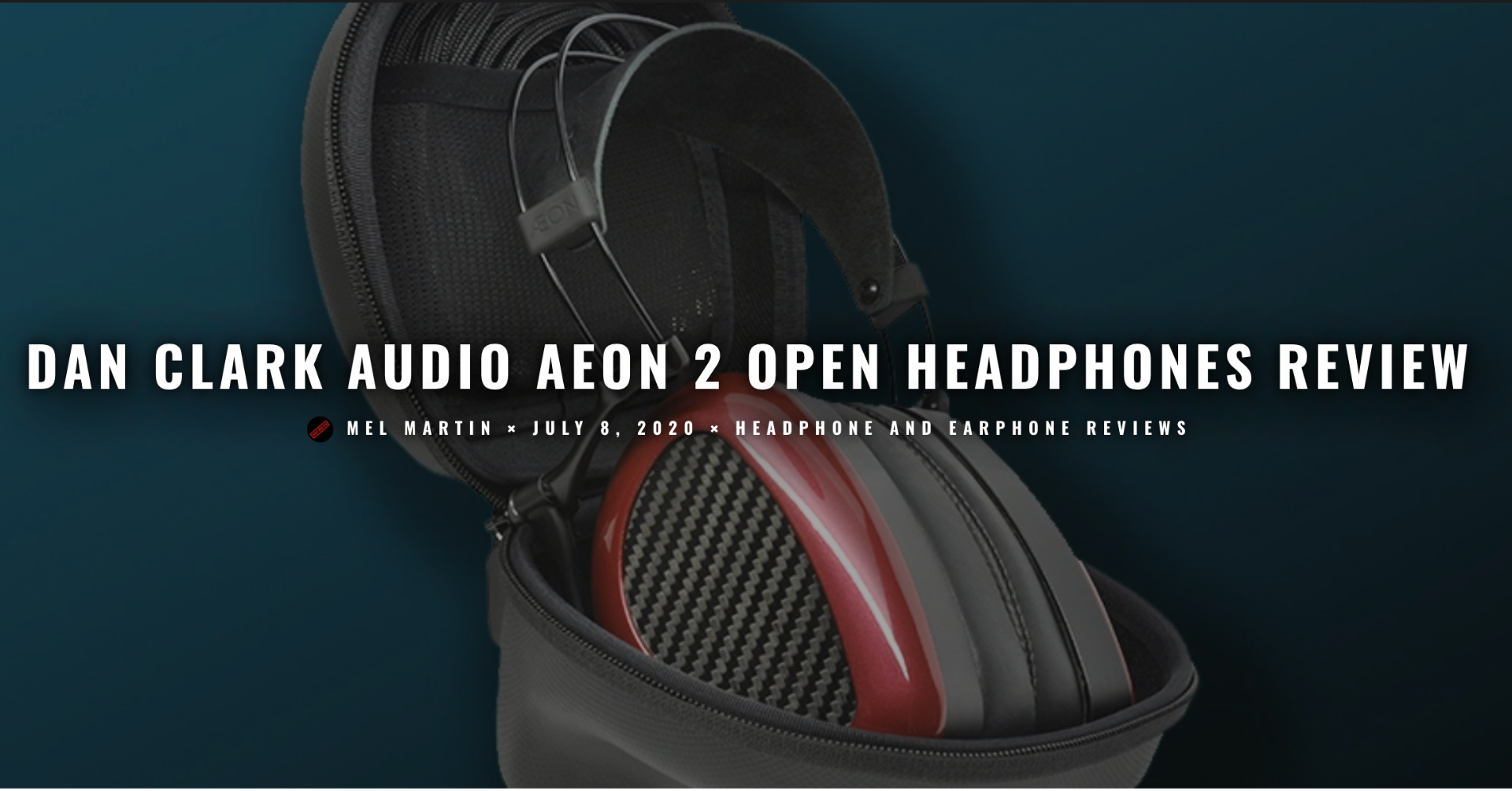 DAN CLARK AUDIO AEON 2 OPEN HEADPHONES REVIEW
Mel Martin // July 8, 2020
Dan Clark Audio answers with a resounding "yes" with its newly designed AEON 2 open and closed-back headphones. The AEON 2 headset I'm reviewing here is the open-back model. It combines very high quality with long term comfort, not something I can say about every headset I've reviewed over the years. The AEON 2 headsets are a continuation of the original AEON headset, which has been highly praised in audiophile circles.

---

Dan Clark Audio AEON 2 Closed Back Headphones Review
MATTHEW JENS // May 12, 2020
"One of the most impressive closed-back headphones I auditioned last year came from Dan Clark Audio – the AEON Flow Closed. Back then, the company was known as MrSpeakers but changed its name to reflect its intended future direction. I was firmly impressed, as this design had some key differences that separated it from an average set of planar magnetic headphones. It ended up setting a high bar for what I have come to expect from this type of design. And now along comes this new edition, sporting some fundamental physical changes and important internal upgrades, landing at $1,595 locally."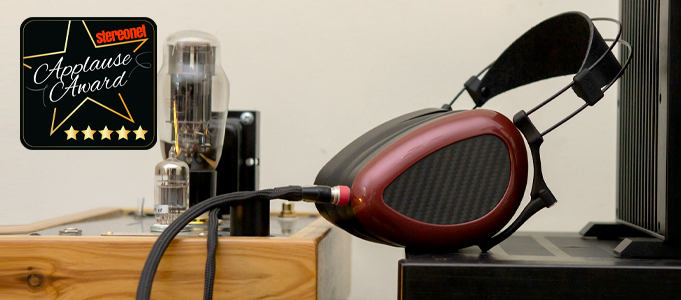 ---
ENHANCEMENTS
Your ÆON 2 will deliver years of enjoyment, but some of these enhancements can add to the versatility and enjoyment of your headphones!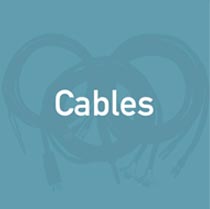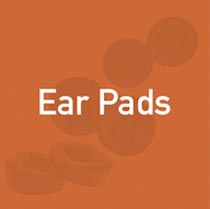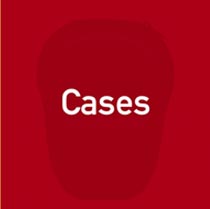 "The depth and sub-bass definition on the AEON is fantastic and personally, I find it very addictive listening to how the AEON delivers its low-end over a wide range of genres."
- Marcus, Headfonics.com -