ETHER C Flow is our flagship closed-back headphone. With the best isolation Innerfidelity measured in a closed headphone, ETHER C Flow not only delivers flagship sound quality, but offers the best passive noise reduction in the industry, making it a great headphone where external noise, or bothering others with your music, is a concern. And despite its size, ETHER C Flow is less than half the weight of some competing closed-back planar headphones in its price class, so it feels as nice to wear as it is to listen to!
Awards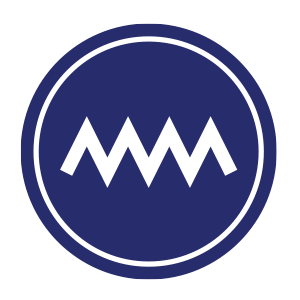 V-Planar Driver Processing
Improves Bass Response And Lowers Distortion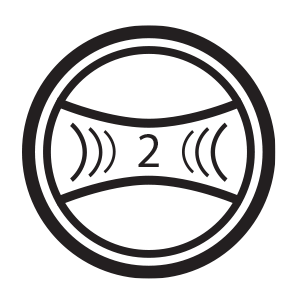 TrueFlow V2
Increases Resolution and Improves Dynamics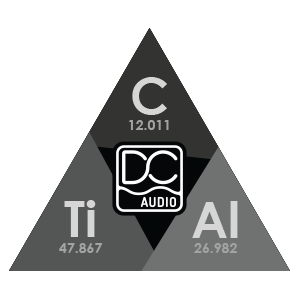 Titanium, Aluminum, & Carbon
Ultralight, Yet Ultra-Strong

BUILT ON A FOUNDATION OF EXCELLENCE
ETHER C Flow was built on our critically acclaimed ETHER C headphone chassis and features our second-generation TrueFlow technology for a dramatically improved sonic experience. The chassis is machined aluminum for durability and maximum sound quality, and the rigid carbon fiber cup adds mechanical strength and isolation to keep the noisy world around you at bay.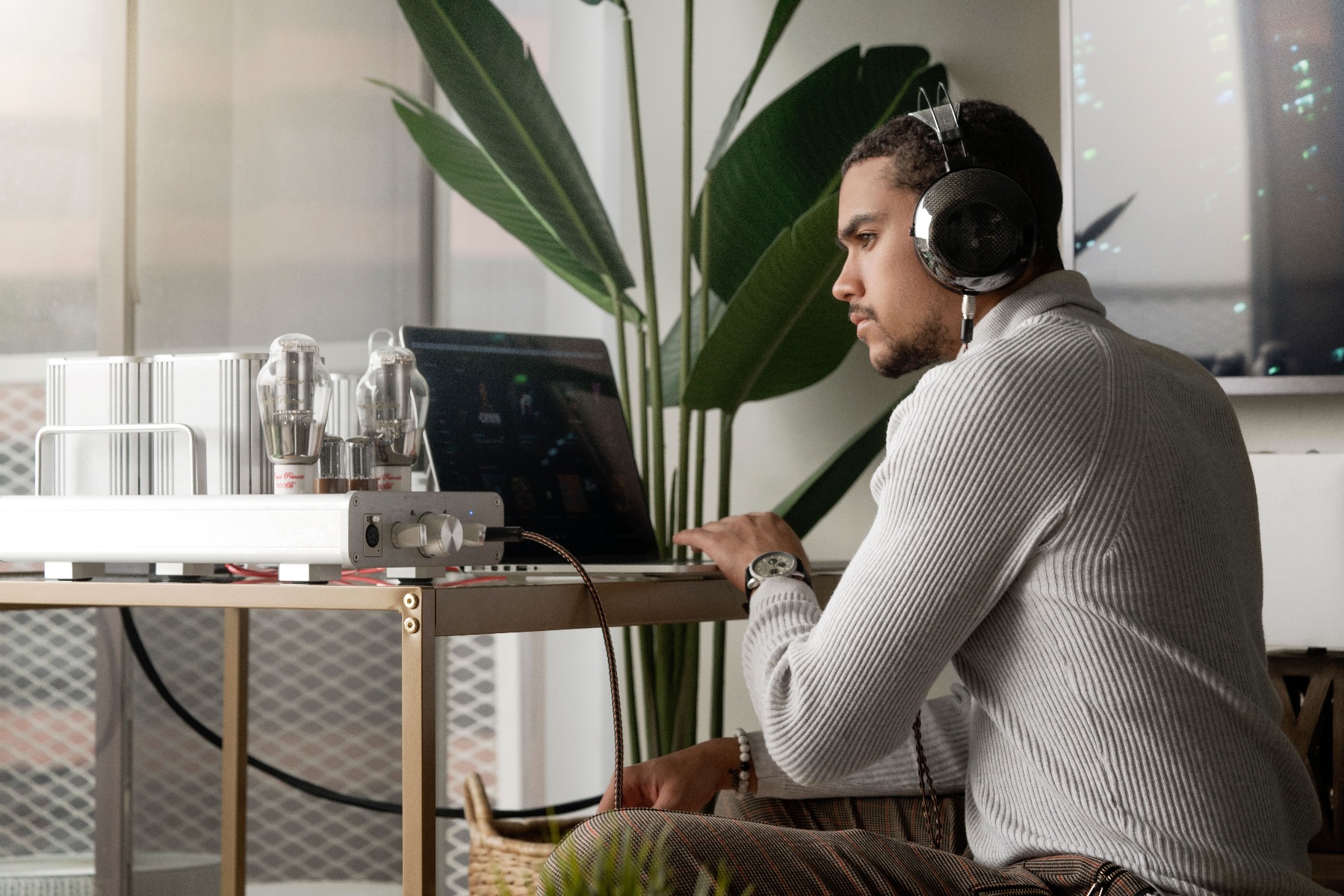 HEAVYWEIGHT SOUND WELTERWEIGHT WEIGHT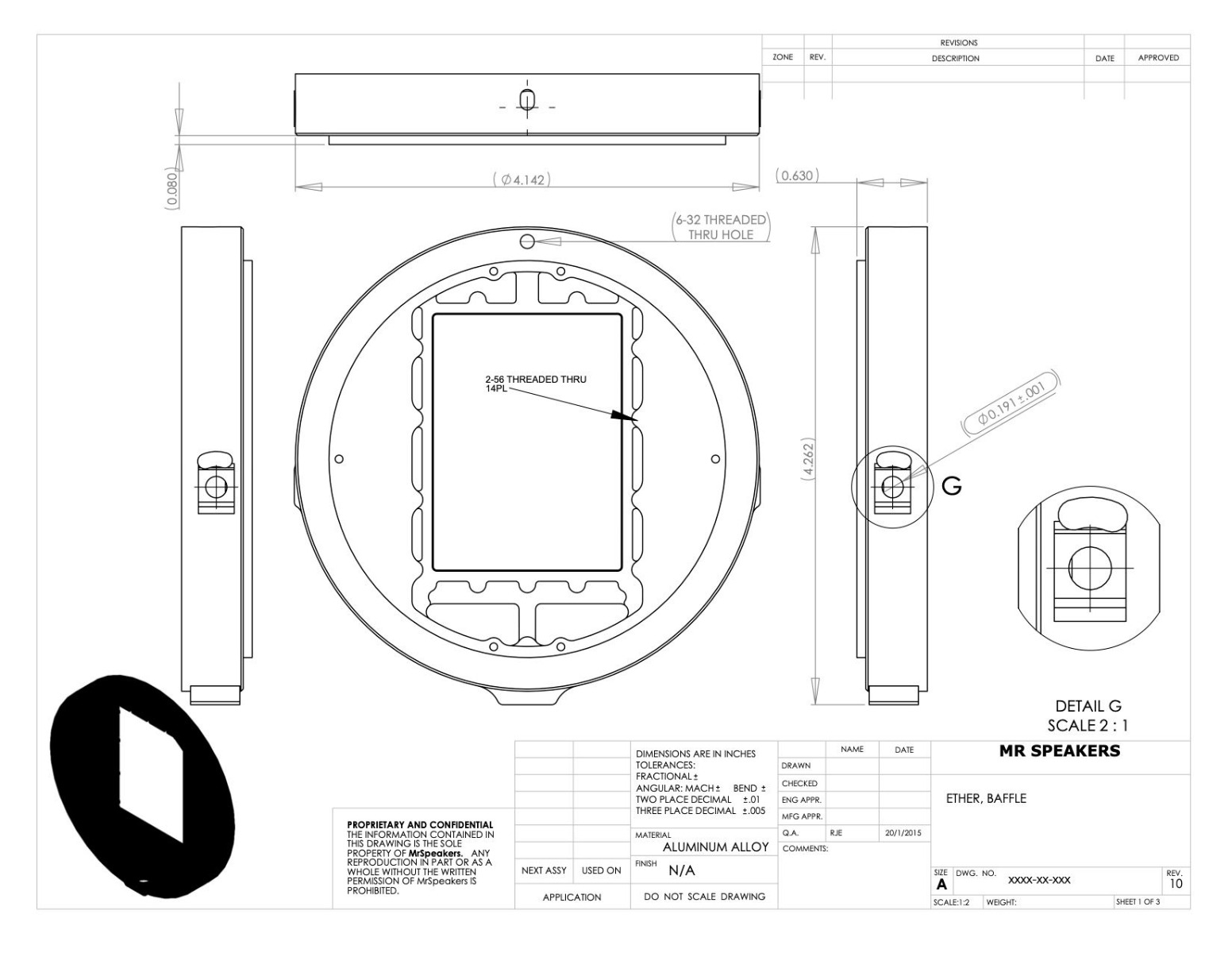 Like all Dan Clark Audio headphone designs, we place a premium on reducing weight as decreased weight increases comfort and allows for more enjoyable, and longer, listening sessions. ETHER C Flow weighs in at only 380gr, half the weight of one competitive TOTL closed planar headphone, but the extensive use of exotic materials like Titanium and carbon fiber mean it's just as strong yet way easier on the noggin. And industry-leading noise isolation makes it perfect to for use at home or on the road.
FROM THE SOFA TO THE STUDIO TO THE AIRPORT, ITS ALL GOOD
ETHER C Flow is a full-size headphone, but it packs into a compact case that makes it an excellent travelling companion to go where you go, in style. With industry-leading isolation from noise, and very low "leakage," whether your couch surfing, mastering your latest album, or just wanting some peace and quiet on a flight, ETHER C Flow lets you do it in style.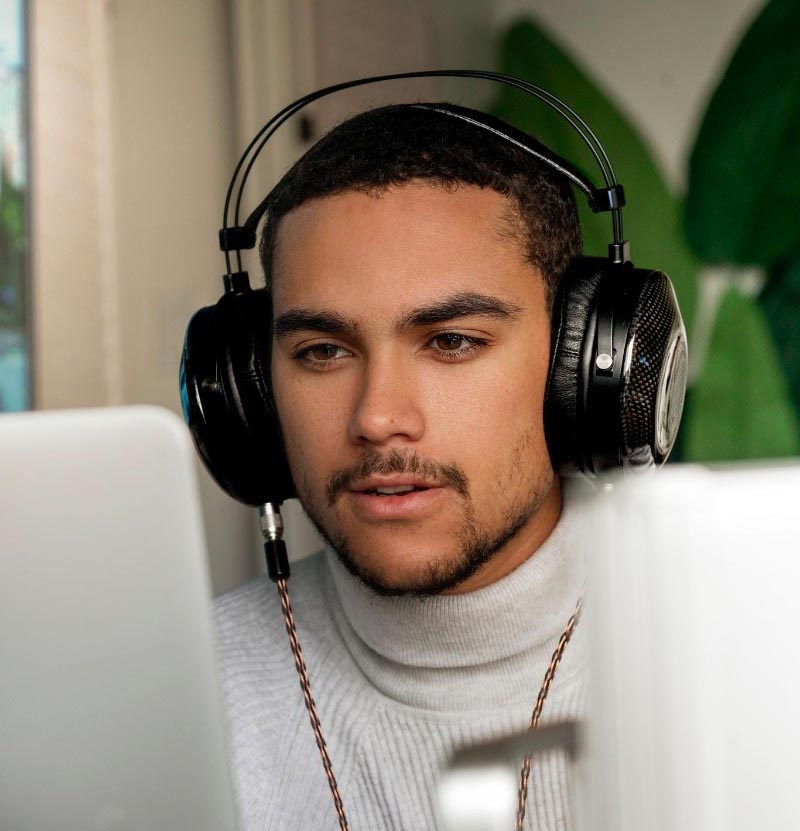 TECHNOLOGY TO THE LIMIT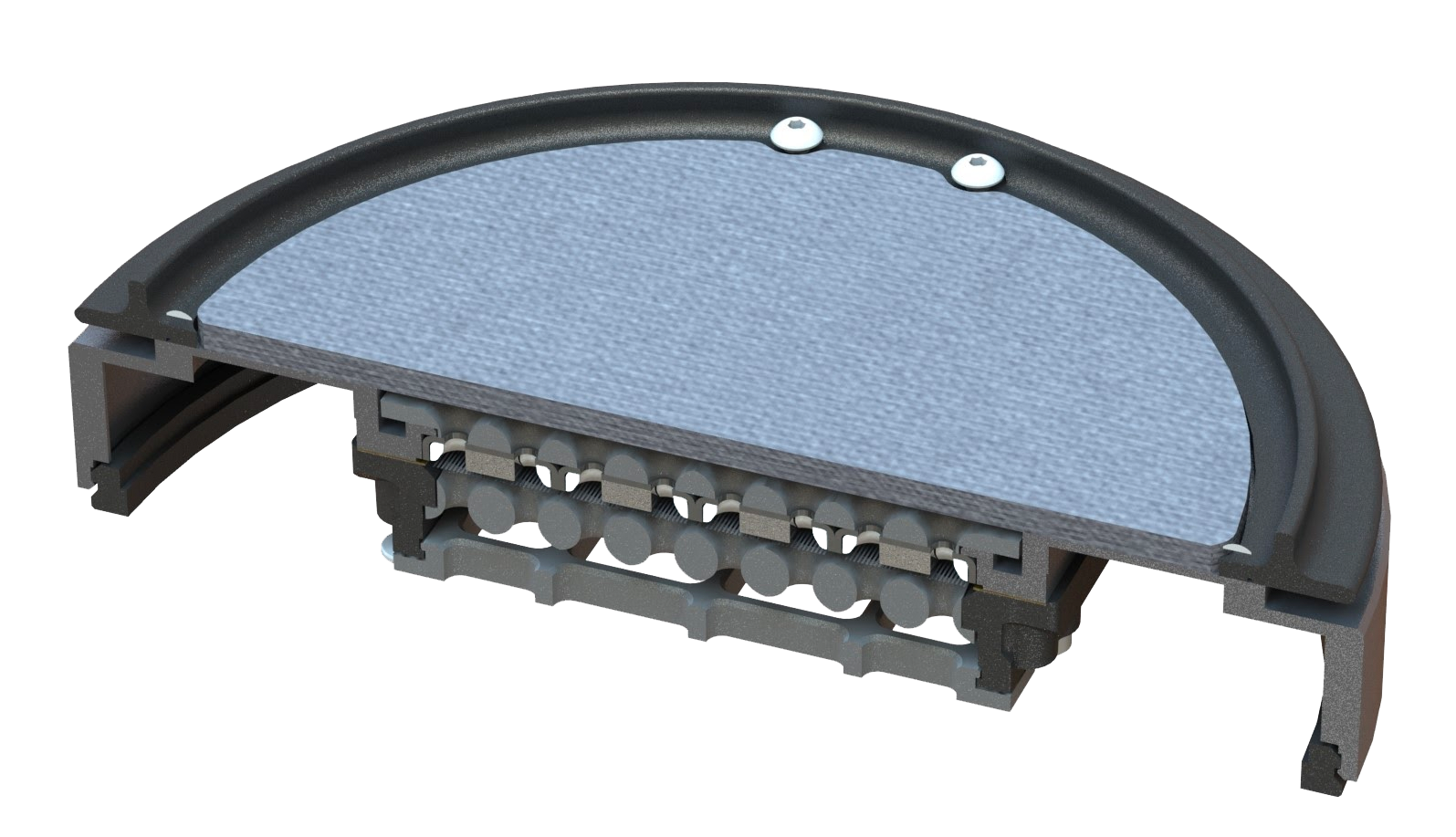 Every Dan Clark Audio planar magnetic headphone is powered by a 100% proprietary driver. No off the shelf parts stuck into a new enclosure here - our drivers are designed in-house, and feature:
Second generation TrueFlow driver optimizes sound quality with greater detail retrieval, smoother tone, and lower distortion
Super efficient transducer keeps weight down by reducing magnet size
Patented V-Planar driver processing textures the driver surface for superior low frequency performance and improved diaphragm stability
PERFORMANCE
Driver: 71mm x 45mm single-ended planar magnetic
Driver matching: +/-1.5dB to target curve, channel matched to 0.5dB weighted 30-9KHz
THD: less than 0.2% 20-20KHz
Headband: Titanium
Baffle: Aluminum
Cup: Carbon Fiber
Earpads: Japanese Synthetic Protein Leather
Weight: 380gr
IN THE BOX
ETHER C Flow Headphone
Carrying case
VICO Cable with your choice of termination
Manual
Tuning kit
Cleaning Cloth  
Press+Awards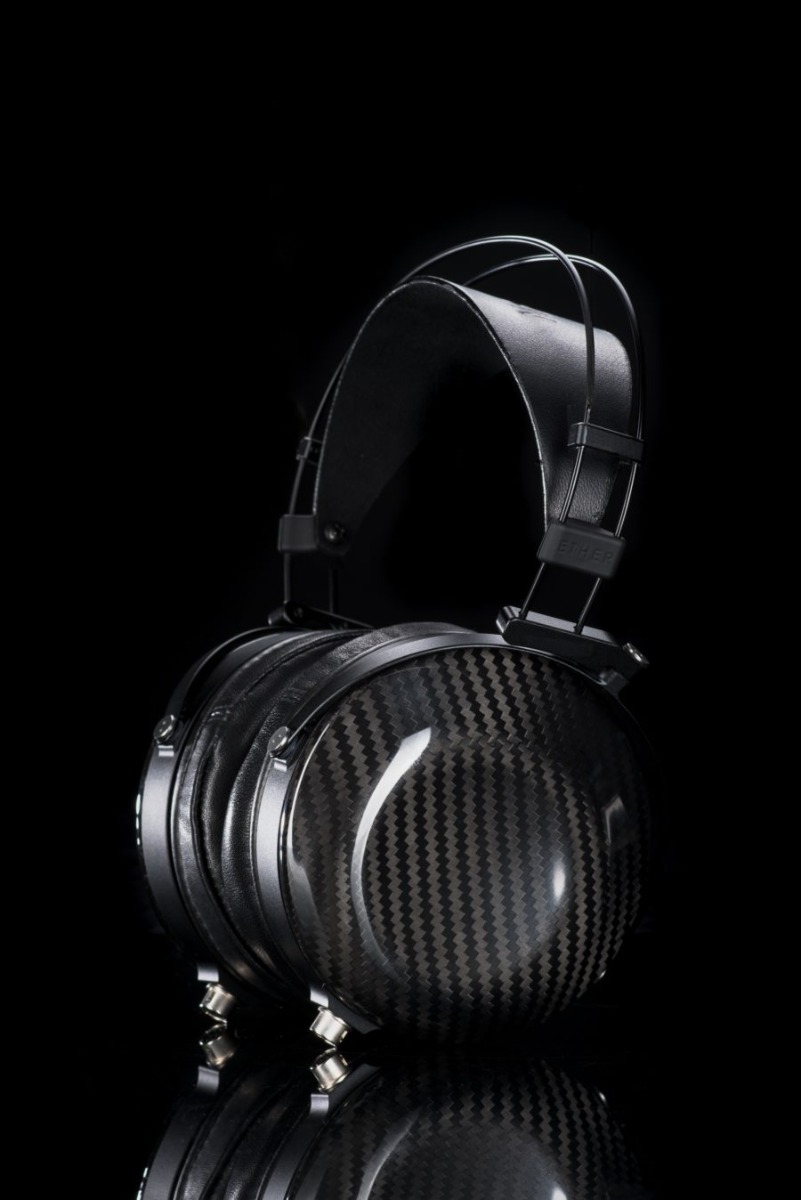 DAN CLARK AUDIO ETHER C HEADPHONES
// March 10, 2016
I've been listening to new ground-breaking headphones since, well, Sennheiser 414s. Every time the intention was that they were better than the one before, otherwise there would be no point. All I had heard before these were closed back, heavy and tight fitting 'head vices' that had bass, middle and no definition for my young 20kHz ears to benefit from. Whether Koss, Dynatron, Binatone or Winthrop, none of them actually sounded right for me. Indeed, until the 1980's the BBC regularly issued Bakelite headphones to sound engineers, which really worried me.

---
"Is is still the best closed planar headphone in the business for my money but this time Dan has added a bit of more of the fun factor"
- Marcus, Headfonics.com -