ÆON
Available in both open and closed designs, ÆON series headphones deliver full-size headphone excitement and comfort, in a backpack-friendly form factor. The ÆON RT (blue) is our entry-level solution for value-conscious shoppers while the ÆON 2 (red) sports a totally upgraded second-generation driver and a unique travel-friendly folding design for a major step up in enjoyment and portability.
DESIGN
ÆON series headphones have a unique and patented design that perfectly marries form and function. With an eye-catching ear-hugging design and a hinge-free titanium headband, ÆON delivers big sound, style and a perfect fit.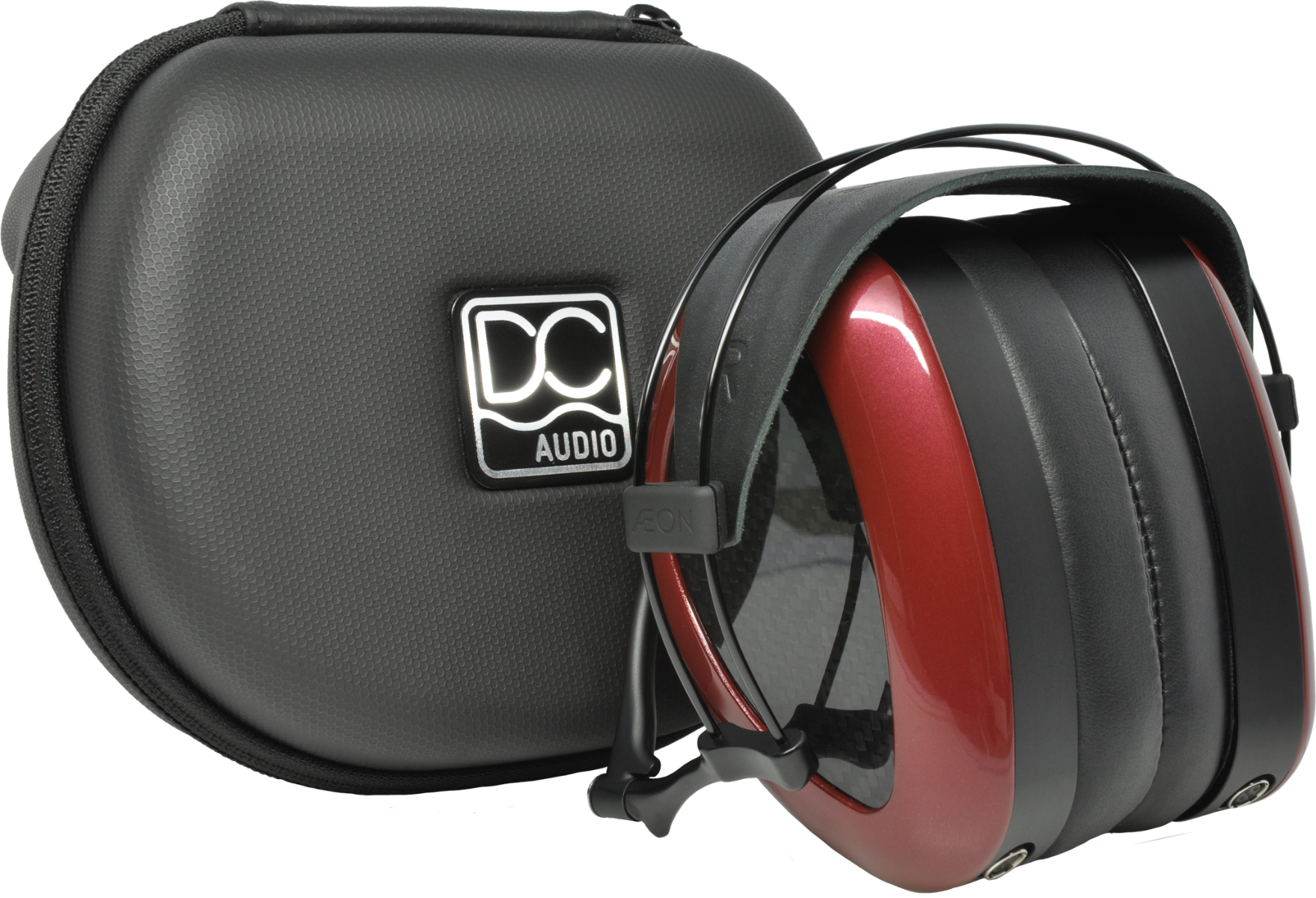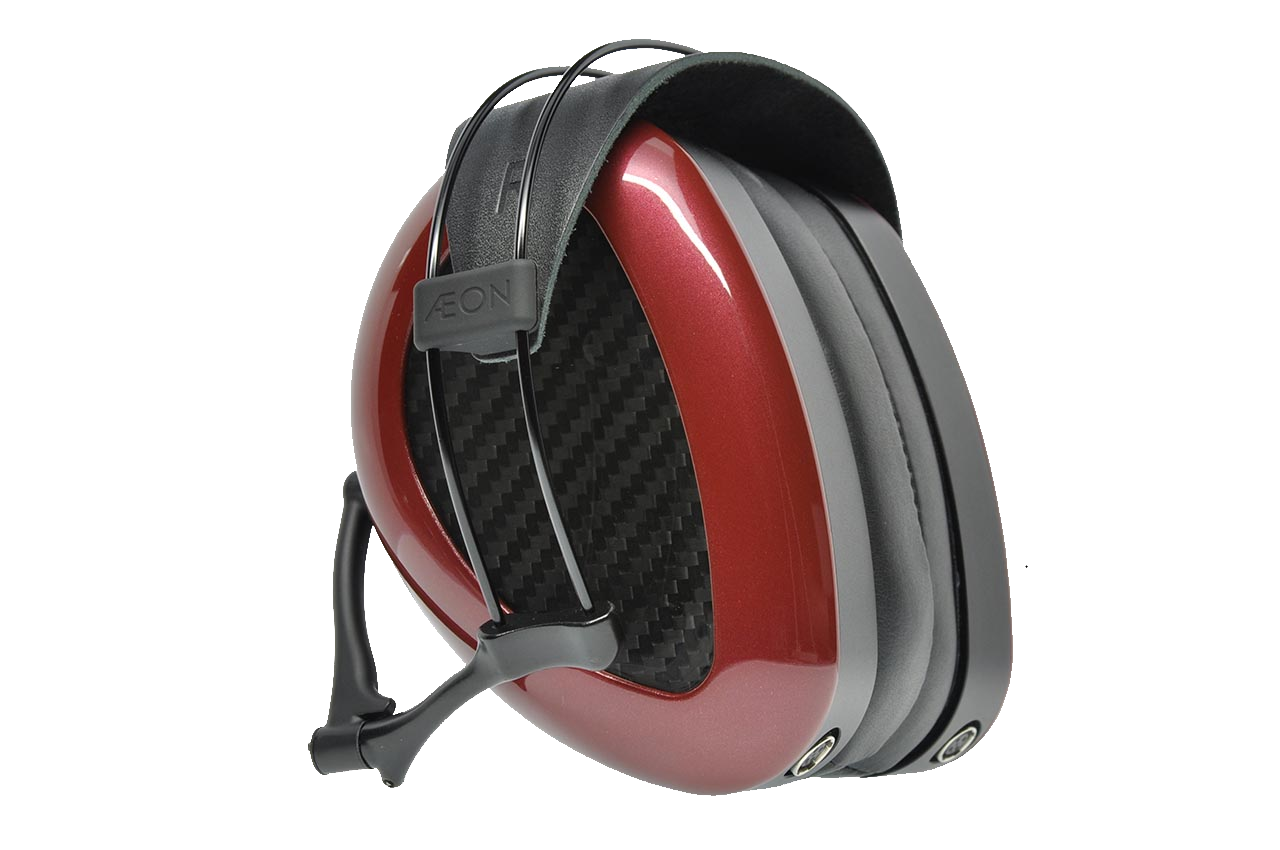 LIGHT AS A FEATHER, BUILT LIKE A TANK
Most lightweight headphones are plastic. Not ÆON. The headband and baffles are built from titanium alloy, aluminum and carbon fiber making them incredibly strong and reliable, yet among the lightest full size planar headphones on the market.
BIG SOUND, TINY CASE
ÆON 2 adds a unique and patent-pending feature, a collapsing headband design that allows a full-size headphone to fold in on itself to about half its normal sized. No other full size headphone we know of can pack so small, making ÆON 2 perfect to use at home, in the office, or on the road. While ÆON RT won't pack as small as ÆON 2, it still is an easy fit into a backpack and makes a great travel headphone too.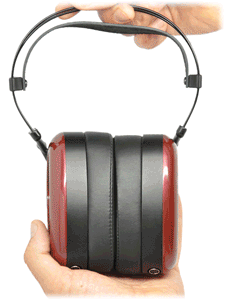 TECHNOLOGY TO THE LIMIT
Every Dan Clark Audio planar magnetic headphone is powered by a 100% proprietary driver. No off the shelf parts stuck in a new enclosure here, our drivers are designed in-house and feature:
Super efficient transducer keeps weight down by reducing magnet size

Patented Trueflow technology improves airflow through the motor for a big bump in detail-retrieval, particularly in AEON 2 with it's advanced second-generation design

Patented V-Planar driver processing that textures the driver surface for superior low frequency performance and improved diaphragm stability
WHICH ÆON IS FOR ME?
Our AEON Flow RT headphones took our award-winning first generation ÆON Flow and bumped up the bass
while delivering crisper highs for a more "fun" and dynamic listening experience than the original.
The result? High-end sound, comfort, and build quality that's remarkably affordable.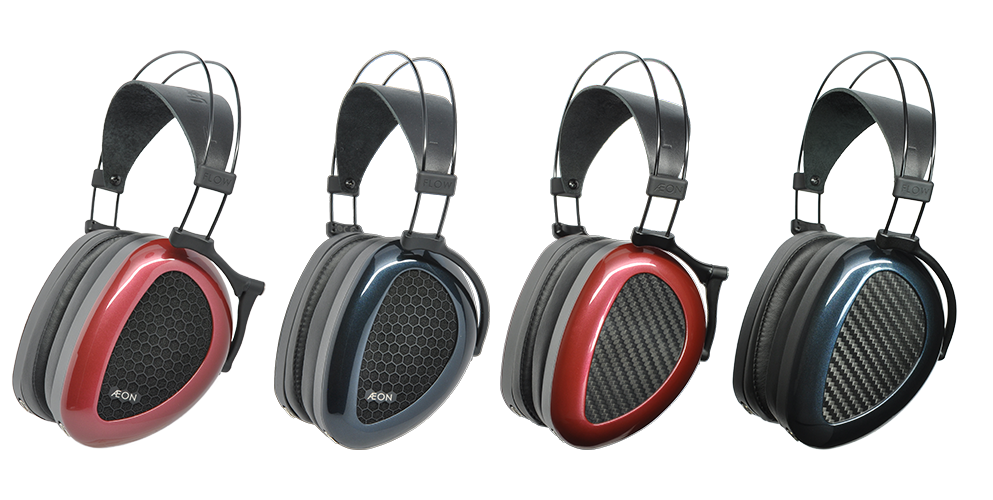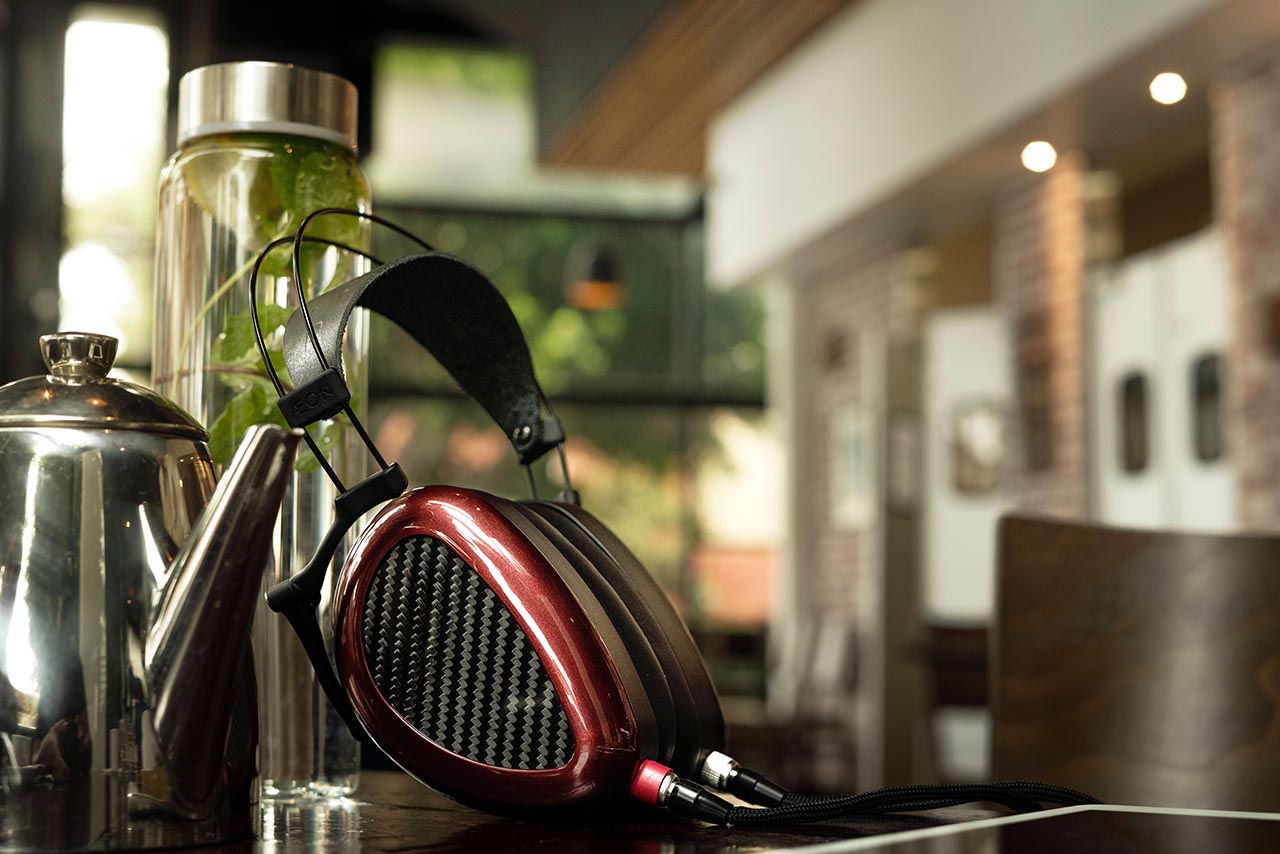 Don't be fooled: while AEON 2 looks a lot like an AEON RT on the outside, inside it's powered by an entirely new driver that takes detail retrieval, dynamics, bass extension, and soundstage to a whole new level. Which is why the New York Times Wirecutter called ÆON 2 Closed the best-sounding closed headphone under $2,000. And did we say it packs in half the size?