ETHER 2 is our flagship planar-magnetic open-backed headphone. Built entirely of titanium, aluminum, and carbon fiber it weighs in at only 290grams, making it the lightest top-of-the-line planar on the market (and one of the lightest headphones in its class) and suitable for hours on-end of comfortable listening. ETHER 2 is designed to deliver an incredibly realistic acoustic signature, with a deep and wide soundstage. Three different ear pads are included allowing ETHER 2's sound and fit to be customized in only a few seconds, as each pad offers a unique sonic signatures. If you're seeking the ultimate in sound quality, comfort, and flexibility - what's not to love?
Awards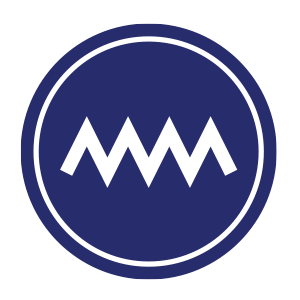 V-Planar Driver Processing
Improves Bass Response And Lowers Distortion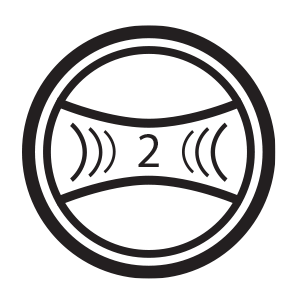 TrueFlow V2
Increases Resolution and Improves Dynamics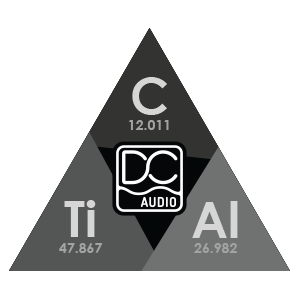 Titanium, Aluminum, & Carbon
Ultralight, Yet Ultra-Strong

DETAILED, NOT BRIGHT
ETHER 2 is a total redesign of our original ETHER Flow headphone. All too often, "detailed sound" means bright, fatiquing sound - not ETHER 2! Featuring a second generation motor with improved acoustics, a driver that's 70% lighter than the ETHER Flow driver, and a motor that moves the magnets away from the listener, ETHER 2 delivers incomparably clear (yet warm and detailed) sound.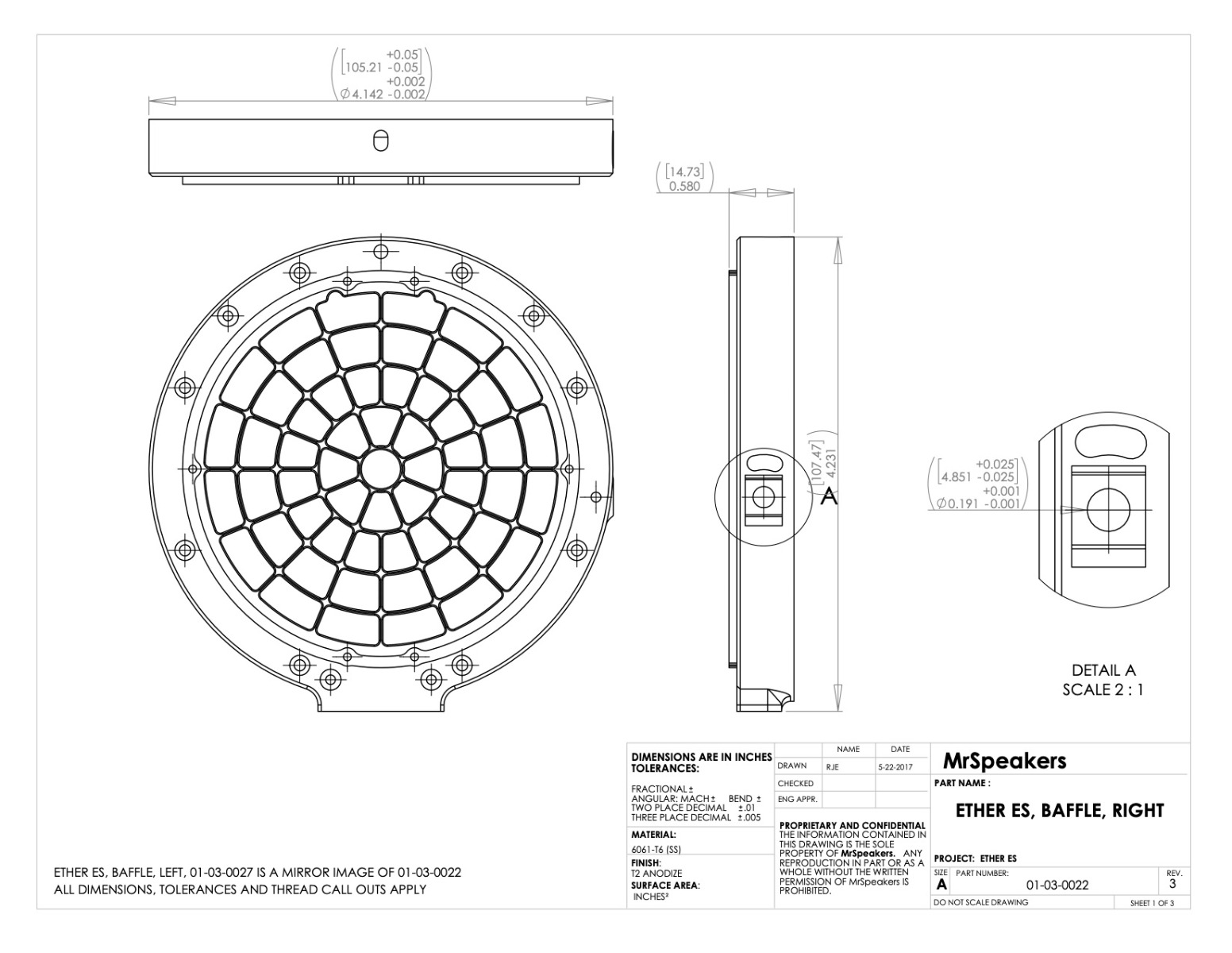 LIGHT AS A FEATHER, BUILT LIKE A TANK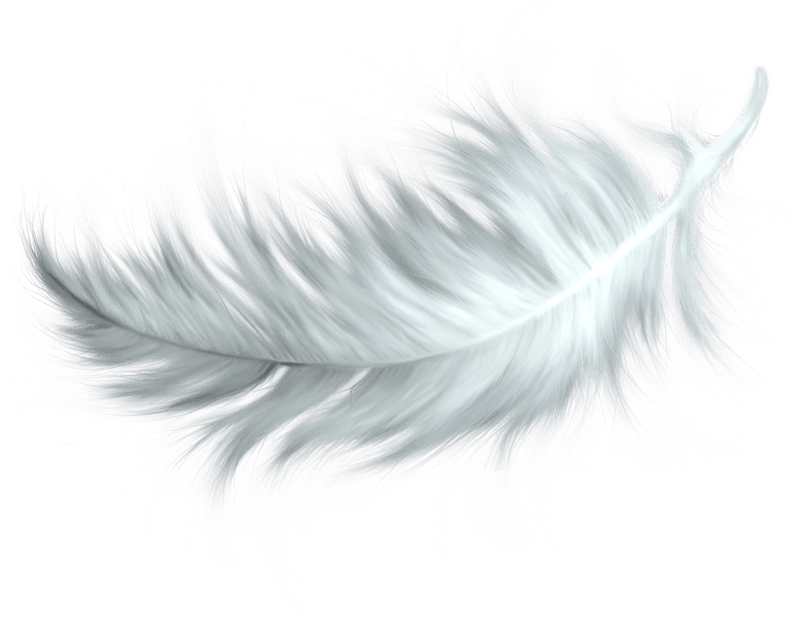 ETHER 2 is the lightest TOTL planar on the market for superb comfort yet it's incredibly tough. While most other lightweight headphones are plastic ETHER 2 is built of titanium, aluminum, and carbon fiber. These three elements are famously strong, reliable, and comfortable, and drastically reduce the weight of the headphone. You can buy heavier, but you can't buy tougher.
THREE HEADPHONES FOR THE PRICE OF ONE
ETHER 2 is one headphone with three totally unique sounds. Using our patent-pending "peelable" ear pad design, you can swap between any of our three pad options in just a few seconds. While each pad is suitable for any genre, they all carry a unique voice that can be chosen based on your preferences of the day (or hour). The original pad delivers a midrange forward sound that's great for vocals and acoustic music, while perforated pads give a bit more of a "fun" response curve and project a larger soundstage. Suede, which is incredibly comfortable, offers a warm tone with powerful bass - great for electronica and rock.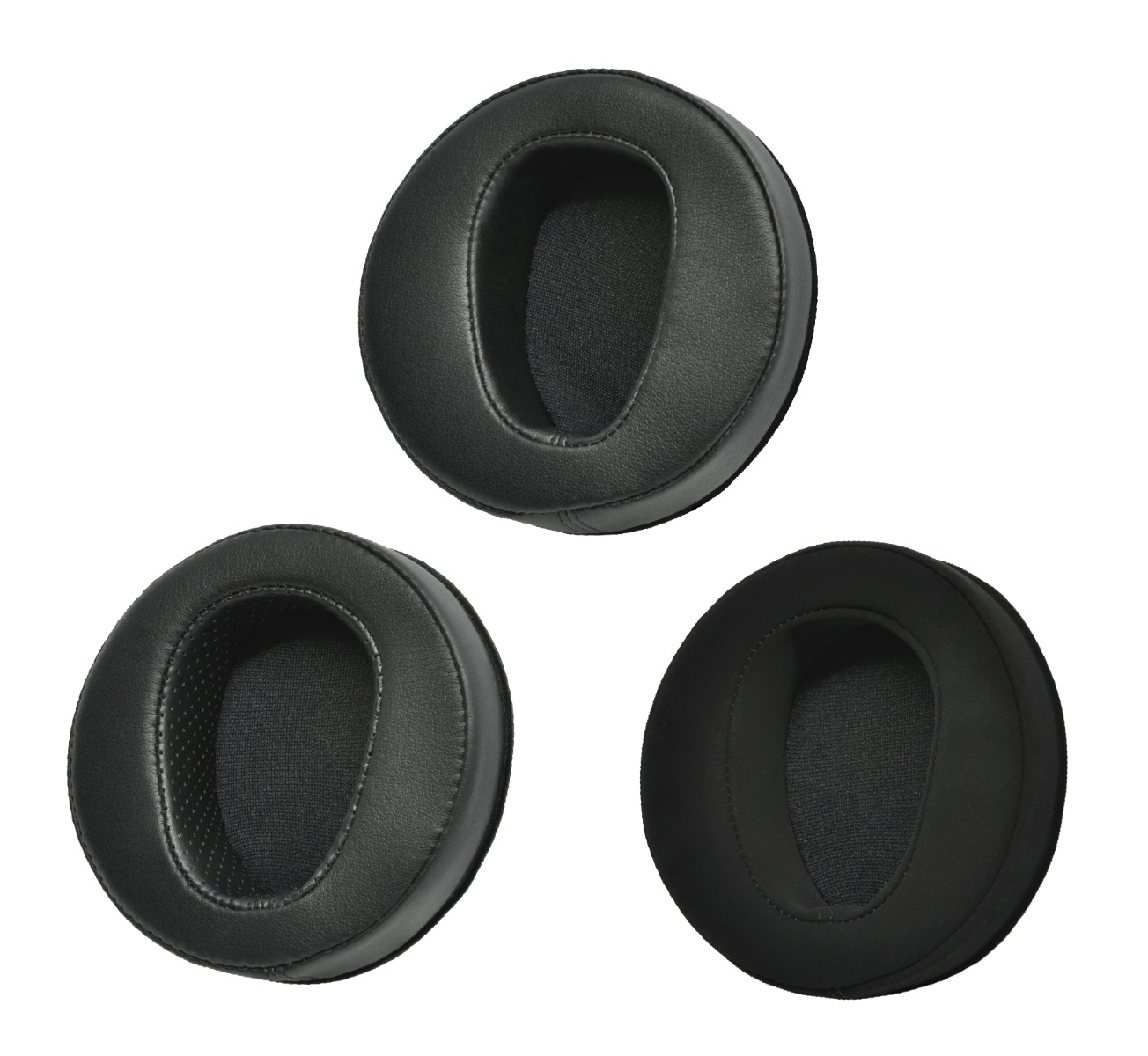 TECHNOLOGY TO THE LIMIT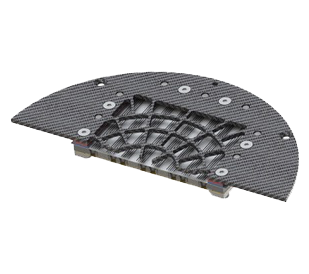 Every Dan Clark Audio planar magnetic headphone is powered by a 100% proprietary driver. No off the shelf parts stuck into a new enclosure here - our drivers are designed in-house, and feature:
New diaphragm that's 70% lighter for improved detail retrieval
Super efficient transducer that keeps weight down by reducing magnet size
Second-generation Trueflow technology that improves airflow through the motor for a major boost in detail retrieval 
Patented V-Planar driver processing that textures the driver surface for superior low frequency performance and improved diaphragm stability
PERFORMANCE
Driver: 71mm x 45mm single-ended planar magnetic

Driver matching: +/-1.5 dB to target curve, channel matched to 0.5dB weighted 30-9KHz

THD: less than 0.2% 20-20KHz
Headband: Nickel-Titanium 
Baffle: Carbon Fiber
IN THE BOX
ETHER 2 Headphone
3 Ear Pads: Perforated, Suede, and Solid
VIVO Cable with termination of your choice
Carrying case
Manual
Cleaning Cloth
PRESS+AWARDS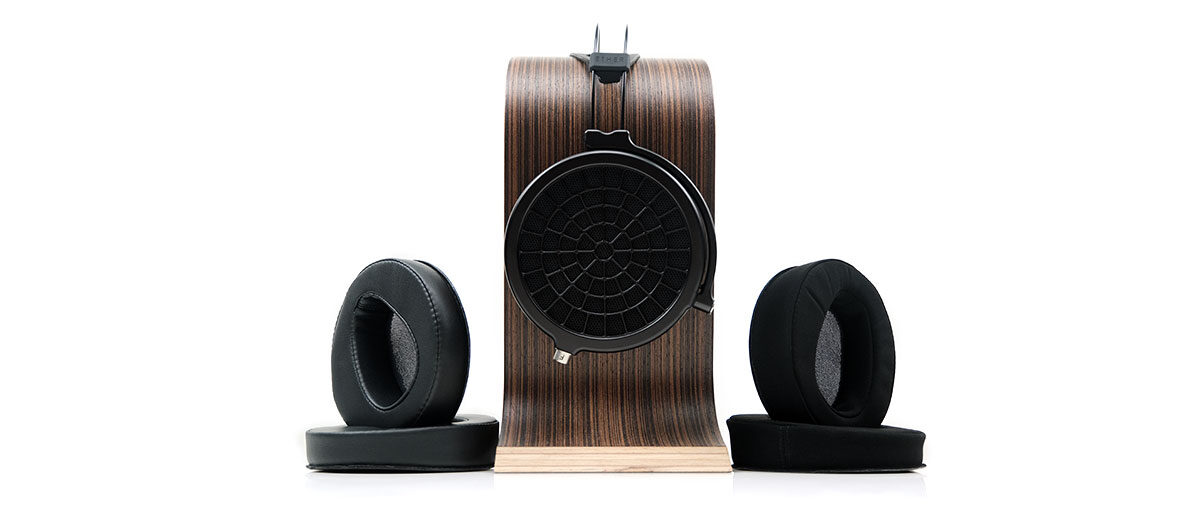 Dan Clark Audio Ether 2 System Review
Marcus // November 21, 2020
The Dan Clark Audio Ether 2 System is a series of specially designed protein leather and suede pads that alter the performance of the main headphones. They are priced at $179.98 for all of them at the checkout when buying your Ether 2 or $89.99 each.

---

Dan Clark Audio Ether 2 System
AudioHead // September 26, 2020
If I had to distill Dan Clark's headphone designs down to one thing, I would say he had impeccable taste as to what neutral really can be. Dynamics, sure. Resolution, of course. But it is his choice of tuning that keeps bringing me back to his playback for my more reference needs in editing and producing. The total sum of his work is a fair starting point that pulls a lot together in a way that feels most correct for the most situations. Dan Clark Audio for giving us this opportunity.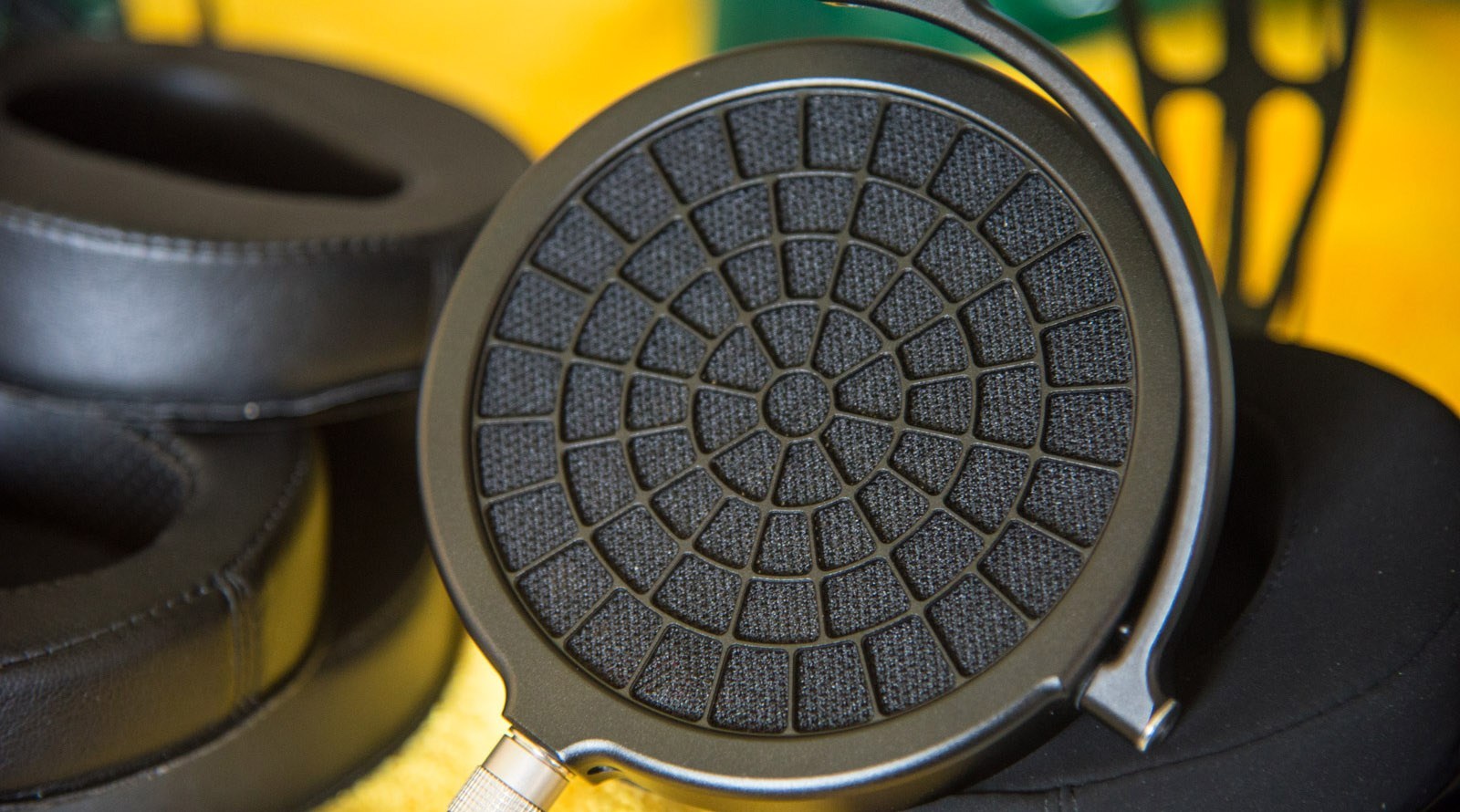 ---
"The Ether 2 responds dramatically with the switching of the pads, painting very different aural pictures that should cater to a much broader set of preferences than the stock pads alone."
- Marcus, Headfonics.com -